5 THINGS YOU SHOULD KNOW ABOUT MUFFLE FURNACE
Posted by
03/09/2017
4 Comment(s)
Muffle furnaces are heat treating furnaces having high temperature alloy removable chambers which operate under protective atmosphere. Commonly available in box type, the high-quality heat-treating furnaces having the capability to operate at high temperatures of up to 1800 oC proving to be a sophisticated instrument for laboratories. Muffle furnaces can be used for variety of applications including hardening, drawing, annealing, brazing, sintering and stress relief in both air and controlled atmosphere.
1. Cover the quench tanks when not in use. Do not let quenching oil be contaminated by water.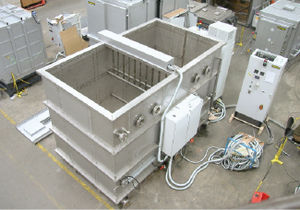 2. Be cautious when using oil as quenchant as it might catch fire. Quench oil is hot, splashes or skin contact may cause burns.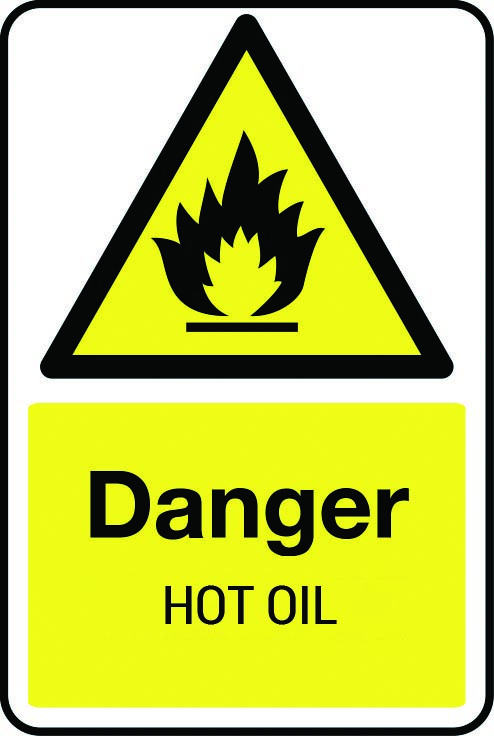 3. Do not operate the furnace when vibrating.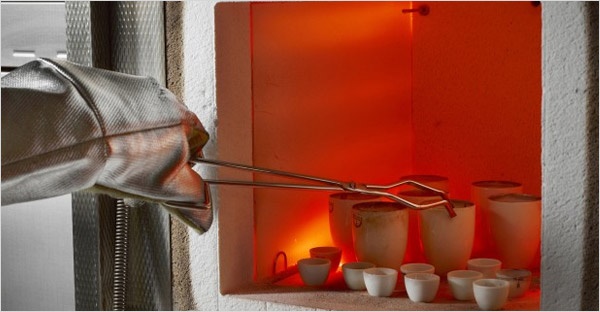 4. Do not suddenly pull out the thermocouple at high temperatures to prevent jacket burst.
5. Where fats like with metallic materials to be heated, a large number of volatile and corrosive gases will affect the surface of the heating element which can cause destruction and shortens the life expectancy.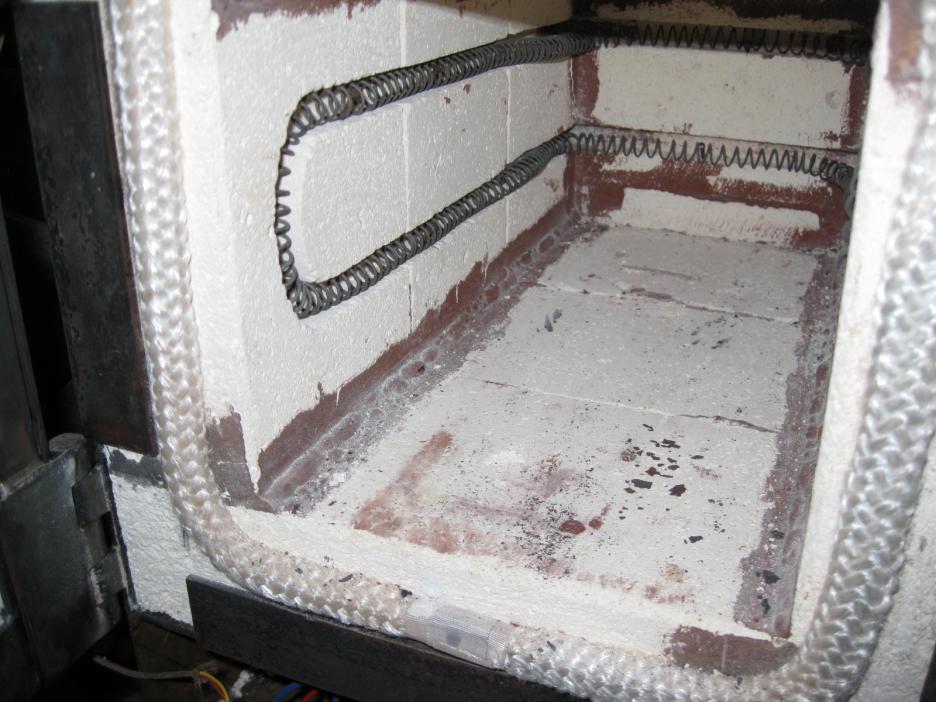 Author's Bio