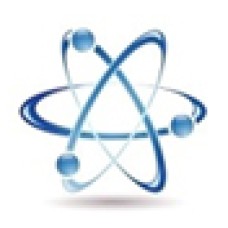 An Analytical Balance is a type of balance used to calculate mass to a very high degree of accuracy.
This instrument has been designed to provide accurate measurement of mass of small objects.
A typical analytical balance consists of measuring pan inside a transparent enclosure with doors that prevent dust from collecting inside and also providing immunity from air currents present in the room, which affect the measurement.
The remarkable characteristic of an analytical balance is that it can measure weight to the ten thousandth of a gram.
Such type of measuring device is normally a top loading balance and can be classified as the most significant measuring tools utilized in experiments that involve a combination of different chemicals.
Analytical Balance