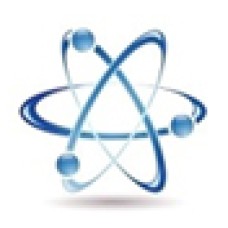 A Centrifuge Machine is a kind of a devices which spin at a high speed to press objects outward with the help of centrifugal force.
They are widely used to apply specific forces onto an objects in a well controlled condition.
Centrifuges are used in various scientific fields, aerospace to chemistry.
They are at times used to separate items in suspension.
Generally, it is quite easy to see centrifugal force by conducting a simple experiment.
These machines are broadly acclaimed and demanded in various industry Pharmaceutical industry, Chemical industry, Dyeing industry, Machine tool industry, and the likes.
Specially, this machine is valuable to scientists as the centrifuge separates liquids into layers based on their mass.

Centrifuge Machine