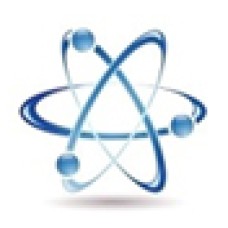 centrifuge tubes are tapered tubes of different sizes developed from glass or plastic.
Generally they vary in capacity from tens of millilitres, to much smaller capacities utilized in microcentrifuges are used largely in molecular biology laboratories.
Usually encountered tubes are of about the size and shape of a general test tube (~ 10 cm long).
Microcentrifuges particularly accommodate Microcentrifuge Tubes with capacities ranging from 250 μl to 2.0 ml.
These are entirely made of plastic. Microcentrifuge Tube majorly comprises of two kinds of sterilized centrifuge tube and graduated Microcentrifuge Tube.
An ideal Microcentrifuge Tube generally possess various salient features such as precise calibration, particular design for facilitating superior air-tightness, high transparency and low remainders and the likes.

Centrifuge Tube