5 Things You Should Know About Autoclave
Posted by
05/03/2017
0 Comment(s)
Autoclave is an equipment which is well-known to all of us but here are a few things which we often miss out about it. Have a look at these points and remember to follow them the next time you use an autoclave.
1. There should be plenty of water in the boiler before turning on the heat to generate steam. The heater should not run dry.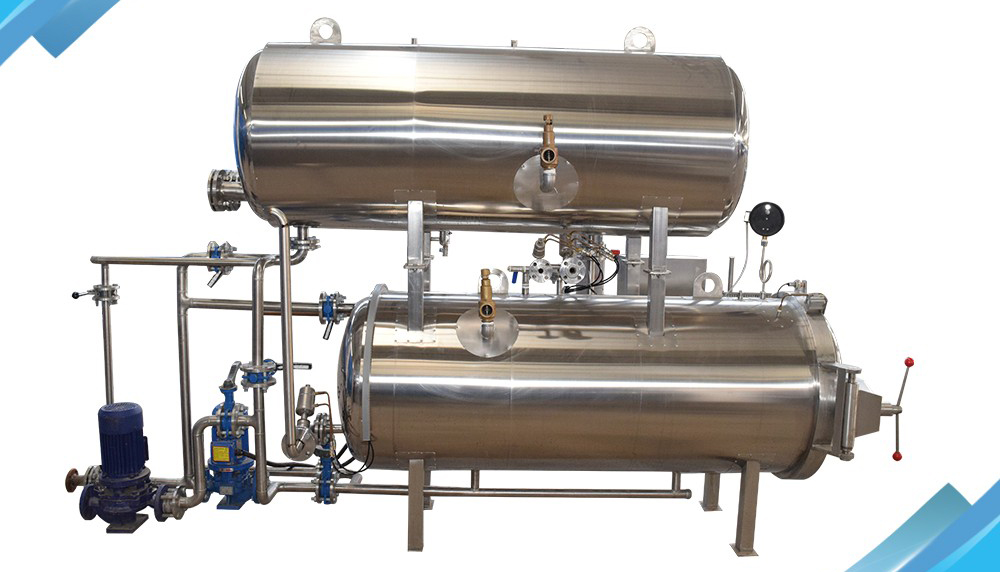 2. When placing articles to be sterilized in the chamber, there should be proper space between them so that the steam can pass around and about each object. Do not pack articles too close together and do not jam the autoclave full.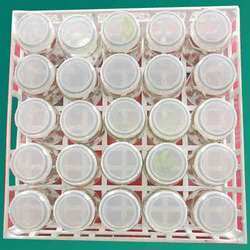 3. Before loading containers of liquids into the autoclave, the caps must be loosened to avoid having the bottles shatter during pressurization.
4. Individual glassware pieces should be within a heat resistant plastic tray on a shelf or rack, and never placed directly on the autoclave bottom or floor.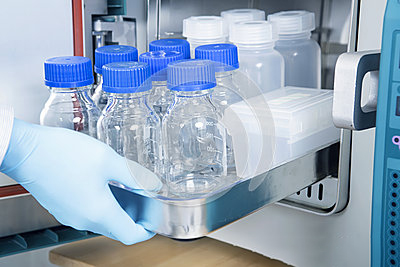 5. Never superheat the liquids. Any disturbance of the liquid could cause some of it to violently flash to steam and spraying. The superheated liquids may boil out of their containers or explode.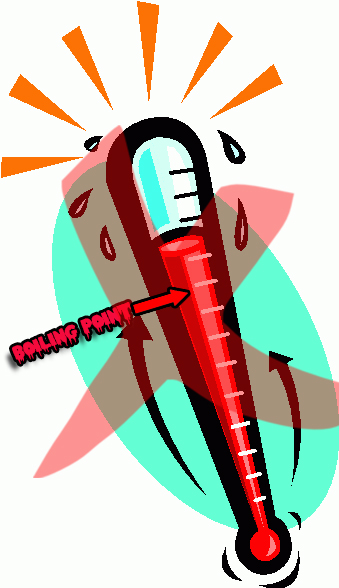 Author's Bio