5 THINGS YOU SHOULD KNOW ABOUT ELECTROPHORESIS SYSTEM
Posted by
18/04/2017
0 Comment(s)
Gel electrophoresis is a laboratory technique used to visualize DNA on a gel where the DNA molecules are separated according to their size. This allows scientists to detect alterations in the DNA sequence which may cause a genetic condition.
1. Electrophoresis equipment can pose significant electrical hazards in the laboratory. Typical electrophoresis units operating at 100 volts can provide a lethal shock of 25 milliamps.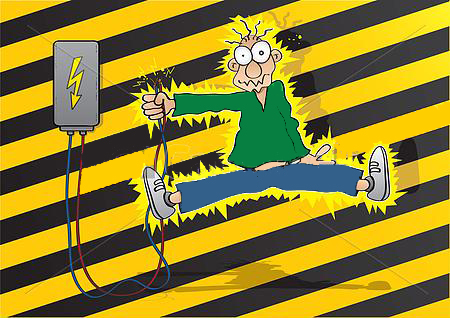 2. Gel chamber must have a lid or cover with safety interlocks to prevent accidental contact with energized electrodes or buffer solutions.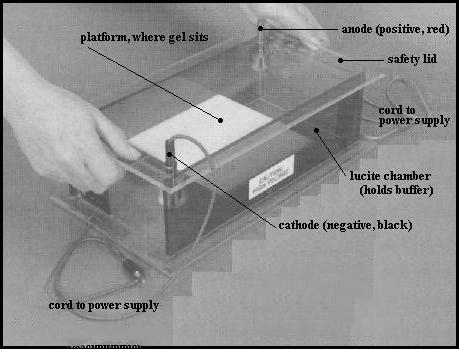 3. Check the chamber for leaks. Switch off all power supplies and unplug the leads before opening the gel chamber lid or reaching inside the gel chamber.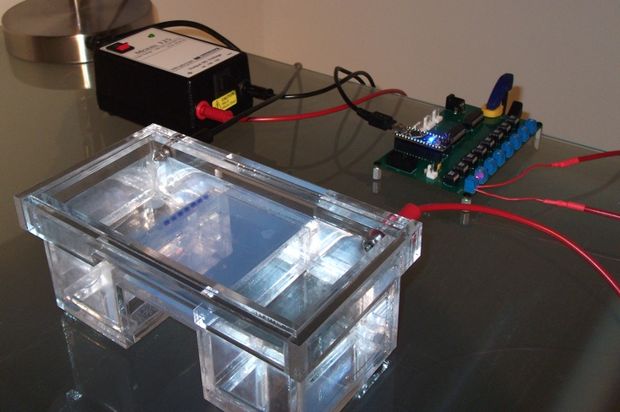 4. Hazardous chemicals commonly used in conjunction with electrophoresis work include:
Ethidium bromide - mutagen, irritant
Acrylamide - carcinogen, neurotoxin, irritant
Phenol - corrosive, toxic
Chloroform - suspect carcinogen, toxic.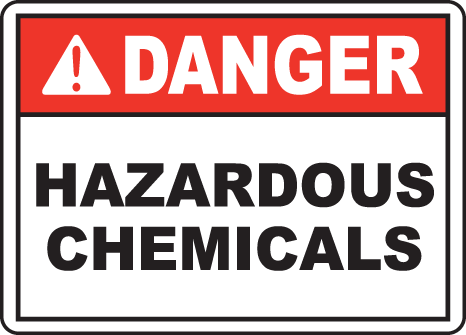 5. To look at smaller DNA molecules with much higher resolution, people generally denature the DNA via heat and run it through a thin polyacrylamide gel that is also kept near the denaturing temperature.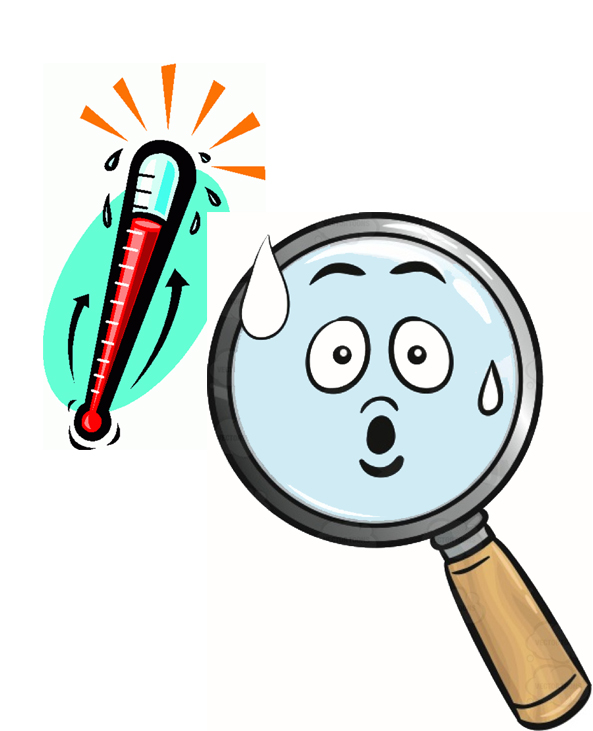 Author's Bio