I can build the living organisms from the scratch
Posted by
27/03/2017
0 Comment(s)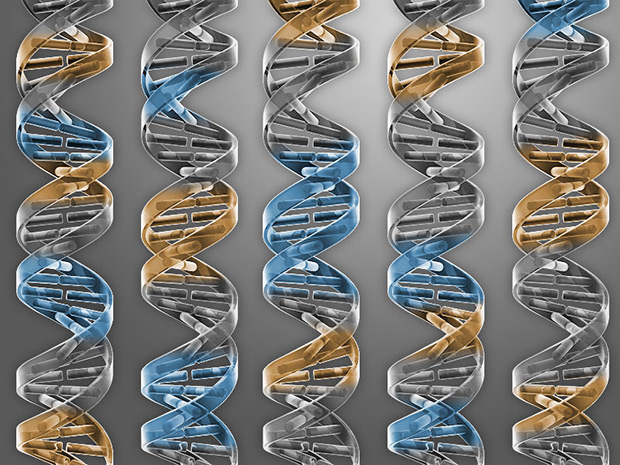 The first-time geneticist Jef Boeke designed a synthetic chromosome, he sometimes wrote and edited its DNA sequence in a Microsoft Word document.
His goal was to create a slightly altered version of yeast chromosome 9, the shortest of the 16 chromosomes that make up the organism's genome and contain all the operating instructions for life. He started with the short chromosome's right arm, but even this task was daunting. Its DNA code consisted of 90,000 "letters," the molecules referred to as A, C, G, and T that are arranged in particular sequence to encode biological function.

Painstakingly, Boeke went through the code, making changes that he thought would be scientifically interesting or that would make the chromosome more stable. This misery drove him to seek help from student Sarah Richardson in his neighbor Joel Bader's lab, who wrote scripts to automate some of the most tedious steps. This was the embryonic beginning of what was to become the genome design software called BioStudio.
Once Boeke finished his design, the synthetic chromosome was constructed by taking short snippets of manufactured DNA and stringing them together. Then Boeke's team checked the design by taking a normal yeast cell, swapping out its natural chromosome 9, and looking to see if it would keep functioning with a manmade chromosome inside. Nobody knew if it would work. But it did.
For more details: - http://spectrum.ieee.org/the-human-os/biomedical/devices/with-synthetic-biology-software-geneticists-design-living-organisms-from-scratch
Author's Bio