New Wearable Sensor Detects Stress Hormone in Sweat
Posted by
07/08/2018
1 Comment(s)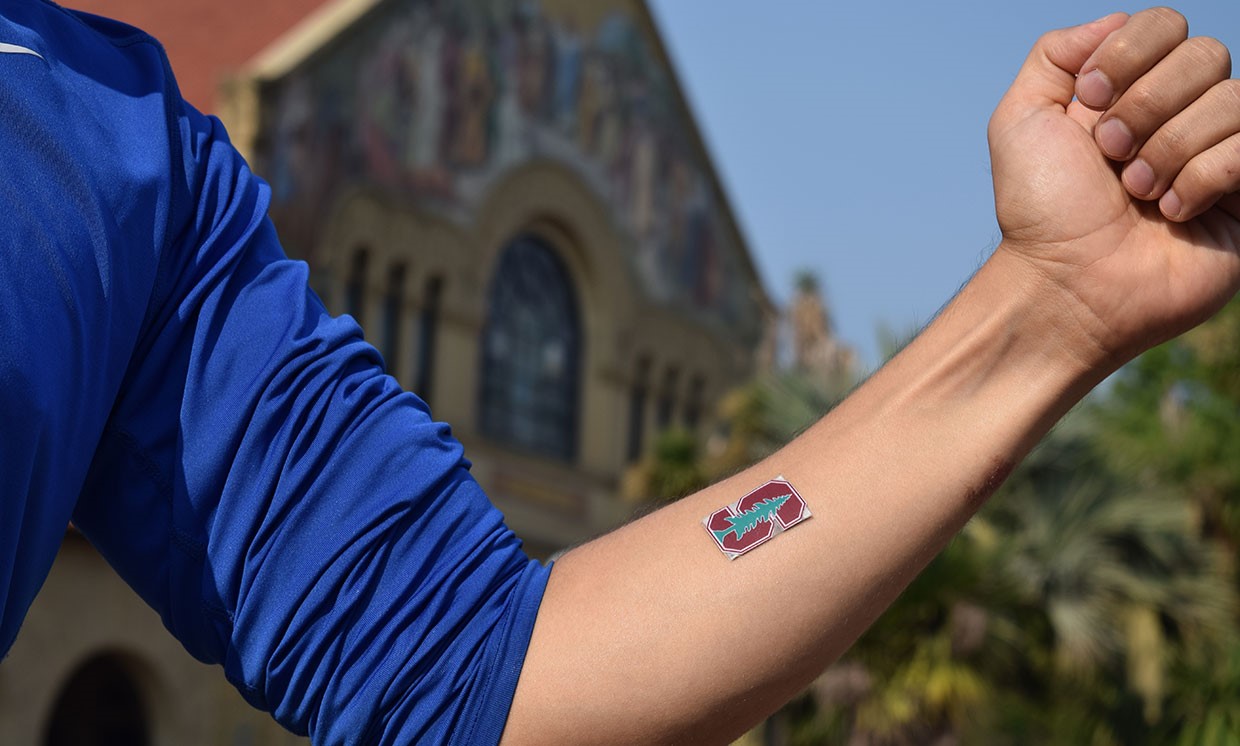 A paper from Stanford University has outlined a wearable sweat sensor, which measures the ingredients of your perspiration. It's a stretchy patch that can measure cortisol from within your sweat.

Levels of cortisol can indicate the proper functioning of the pituitary and adrenal glands, and also provide insights into emotional stress, blood pressure, metabolism, immune response and even memory formation. The sensor takes the form of a wearable, stretchy patch which sticks to the body. The idea is that the person exercises enough to "sweat enough to listen" and then applies the patch. The membrane will let the salt found in sweat pass through, but blocks collect and measure the cortisol.

It's not the first time we've seen wearables aimed at monitoring sweat. The University of Pennsylvania has used graphene, a material considered to be "the best sensor material in existence", to create the SweatSmart by GraphWear. And companies such as LVL and Halo Wearables have also been looking at sweat as a measure of hydration. The Halo Edge analyses your sweat to indicate hydration levels.
The next challenge for the team is to make the patch reusable – which is a challenge to any stick-on sensor.
Source :- https://spectrum.ieee.org/view-from-the-valley/biomedical/diagnostics/new-wearable-sensor-detects-stress-hormone-in-sweat
Author's Bio