New Smartphone Sensor Checks Your Blood Pressure
Posted by
13/03/2018
1 Comment(s)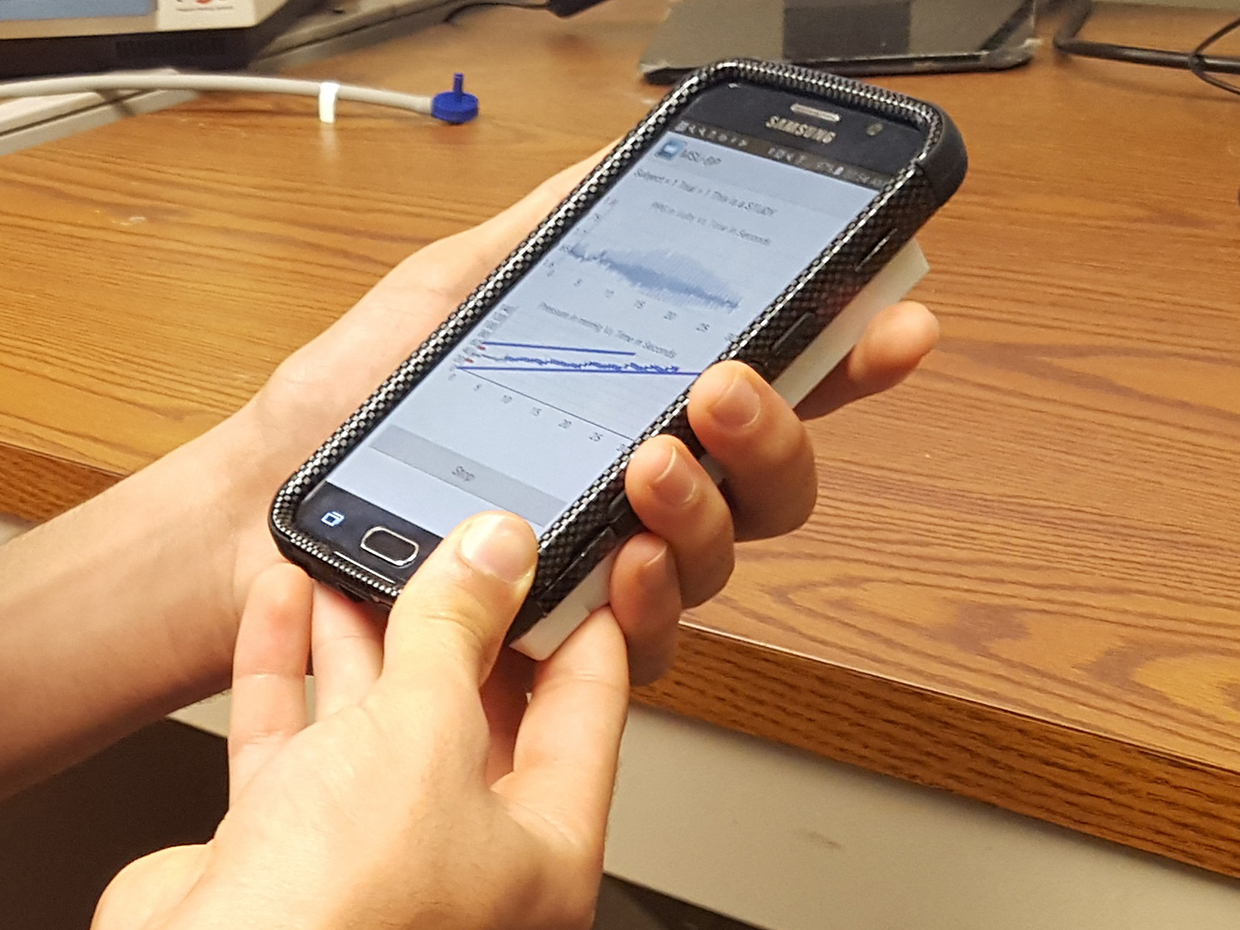 Blood pressure is a growing worldwide problem. More than a third of Americans have high blood pressure, a major cause of heart failure, heart attack, stroke, and chronic kidney disease.
Measuring your blood pressure could one day be as simple as pressing your fingertip against the back of your smartphone and watching the results show up in a corresponding app.A team of US researchers at Michigan State University has developed a prototype device that can take real-time blood pressure readings using a smartphone case with embedded sensors, they report in the journal Science Translational Medicine.
The researchers hope this type of easy-to-use device could improve rates of blood pressure measurement in the future.
the concept was a good first step, but the device had not been tested rigorously enough to determine whether it was sufficiently accurate for human use.
While more research is needed, the proof of concept was promising. The device has the potential could lead to better blood pressure control. The research team is now hoping to develop the technology further so that it could meet formal regulatory standards.
Source:- https://spectrum.ieee.org/the-human-os/biomedical/devices/measure-your-blood-pressure-using-just-your-phone
Author's Bio