What Is Superblood, and Why Do I Want It?
Posted by
11/04/2018
2 Comment(s)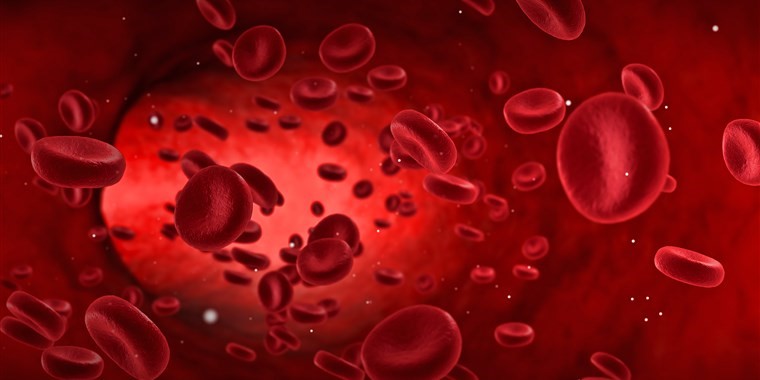 Startup biotech company Rubius Therapeutics wants to use red blood cells to replace missing enzymes and ultimately treat rare diseases and conditions like cancer. So far, the company has raised $220 million to fund their developments.
It may be some time before Rubius' treatments are widely available; after all, they're currently not much more than a concept. First, these treatments have to be developed, then put through a series of clinical trials to determine their effectiveness. If everything goes well, the
superblood
could eventually be approved by the U.S. Food and Drug Administration, just as T-cell therapy was last year.
Source :- https://futurism.com/superblood-therapy-cancer-disease/
Author's Bio