Within Half-an-hour USB stick calculates HIV Levels
Posted by
12/12/2016
0 Comment(s)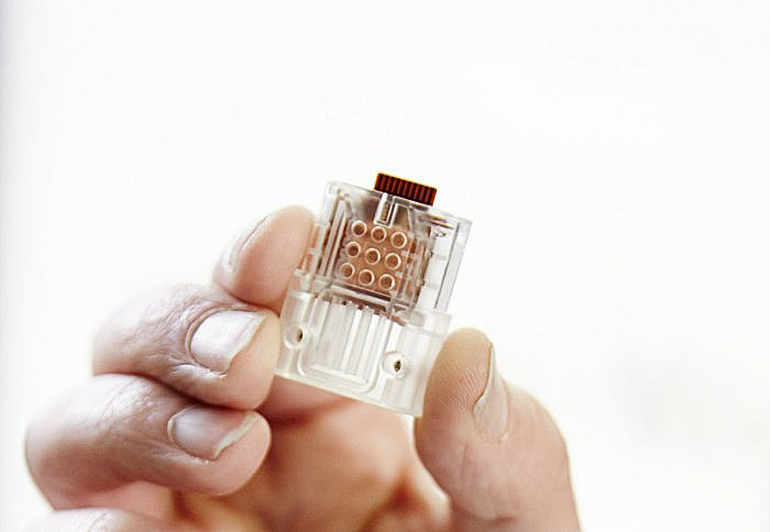 In Sub-Sharan Africa, 39 million individuals are polluted with HIV-1 and to cure this problem there is having a limited infrastructure for health care delivery. To decrease the emergence of drug-resistant virus, regular monitoring is required to ensure effective therapy and detect treatment failure.
For the cornerstone of monitoring requires regular HIV-1 viral load assays (viral RNA copies per ml of plasma), usually implemented on a huge laboratory platform device. In many countries, this sort of technology is limited with a high HIV-1 burden and for getting results, patients may have to make challenging return journeys to their clinics.
This chip generates results within 30 minutes, for 1000 samples it will take only 21 minutes. According to the company, the accuracy is good enough for it to be used to monitor viral loads in patients taking anti-retroviral drugs to see whether the therapy's effect is holding up.
For more details: http://www.nature.com/articles/srep36000
Author's Bio