Fighting Cholera with a Smartphone
Posted by
19/10/2017
0 Comment(s)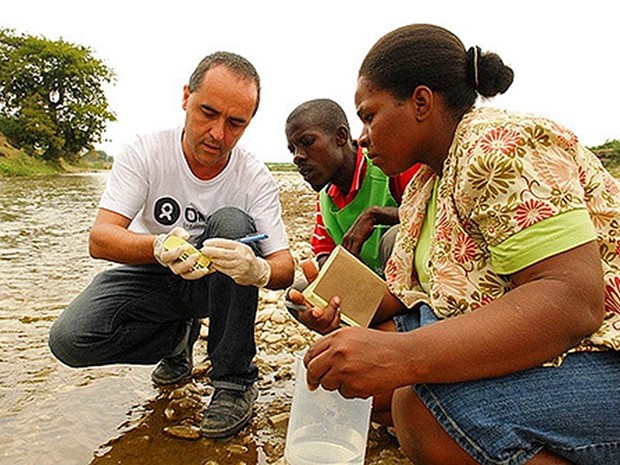 A Purdue University spin-off – PathVis developed a smartphone–based technology for measuring the pathogen levels in an area and produced reports with real-time data.
The scientist team of Purdue University will be taking this technology to Haiti in November to test its ability to detect cholera bacterium in water.
It intends to produce results in less than 30 mins as compared to the conventional testing which takes 5 days. Also, GPS tag in the app records the exact location where the sample was taken, so that locations can be compiled in a map for health officials.
In coming times, the team is collaborating with Indiana University's School of Medicine for detection of malaria, HIV and dengue virus in coming months.
Source: - https://spectrum.ieee.org/the-human-os/biomedical/diagnostics/fighting-cholera-with-a-smartphone
Author's Bio