Now a Microscope to Detect Cancer Without Biopsy?
Posted by
31/10/2017
0 Comment(s)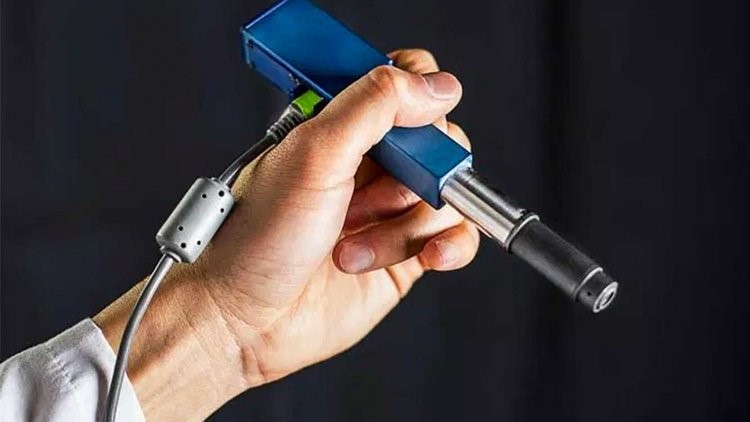 The researcher's team under Jonathan Liu at the University of Washington developed a device that will serve as a real-time diagnostic tool, imaging cancer cells just below the surface of the skin or exposed tissue, without the invasive procedures.

This newly developed microscope uses tiny mirrors and optical beams to zoom in and quickly create image scans at the cellular and subcellular level.

This could be of high use to the surgeons while performing surgery and has a potential use to diagnose skin cancer in near future.

The researchers still need to overcome the challenge of ironing out the details an how the technology will be packaged.
Author's Bio