5 Points you should know about Gas Chromatography
Posted by
11/01/2017
0 Comment(s)
Gas chromatography is one of the strongest analytical tools. It has widespread applications and has proved to be a great asset for us.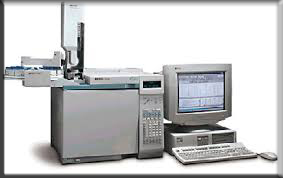 But there are a few things which we must know before using gas chromatography. Here is a list of five important things you must know about GC.
1. Gas chromatography can't be used for analysis of non-volatile compounds and high molecular weight molecules.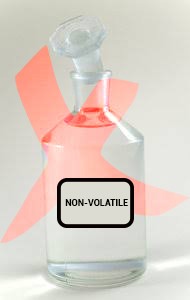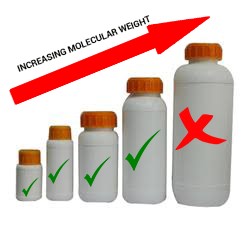 2. For precise work, column temperature must be controlled to within tenths of a degree.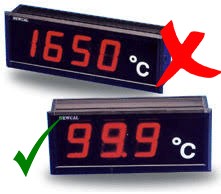 3. In the graph, the area under the peak is important instead of the height of the peak.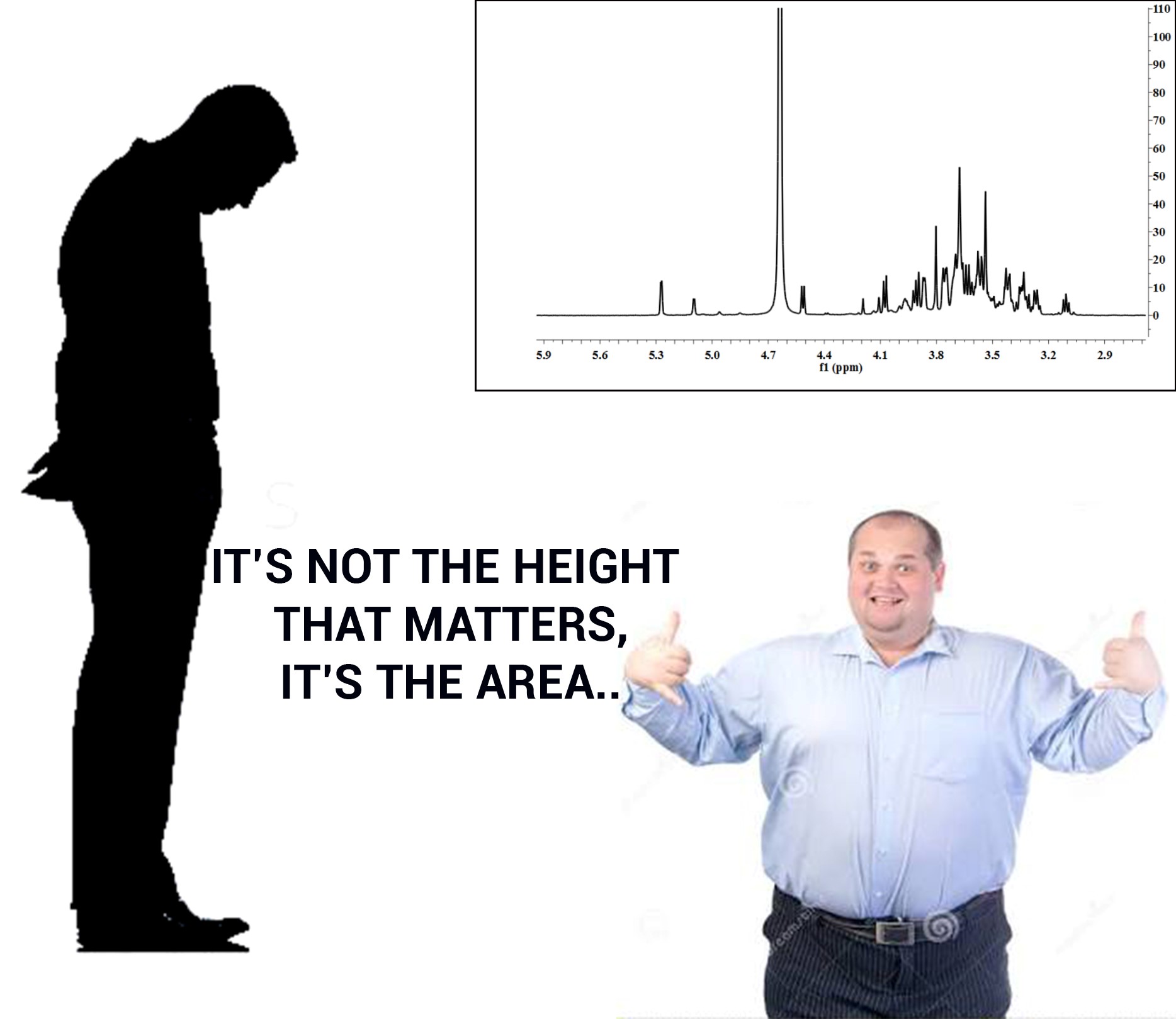 4. Helium is not recommended as makeup gas at flow rates > 5mL/min. Flow rates above 5mL/min shorten detector life.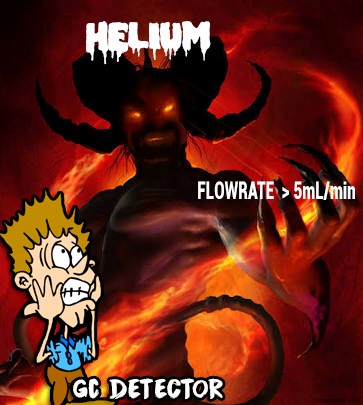 5. An increase of around 300C in oven temperature will reduce retention time by 50%.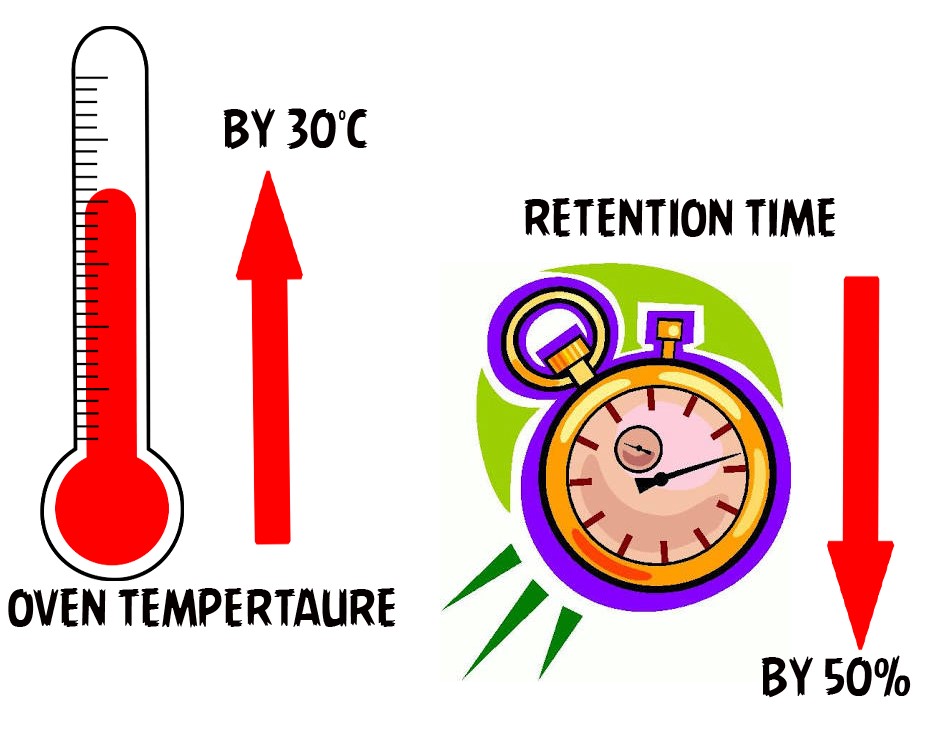 Author's Bio