5 THINGS YOU SHOULD KNOW ABOUT IR SPECTROPHOTOMETER
Posted by
03/07/2017
1 Comment(s)
An infrared (IR) spectrometer is a device used in chemistry labs to determine the identity of a molecule. A beam of infrared light scans the sample and detects differences in the vibrational frequencies between the bonded atoms. A computer is attached and used to display the data, and the data then is compared to a table of standards to determine the types of bonds present.
1. To open the desiccator, slide off the lid. Do not attempt to remove the lid by pulling straight up on it.
2. Don't forget to clean the plunger, if it made contact with your sample.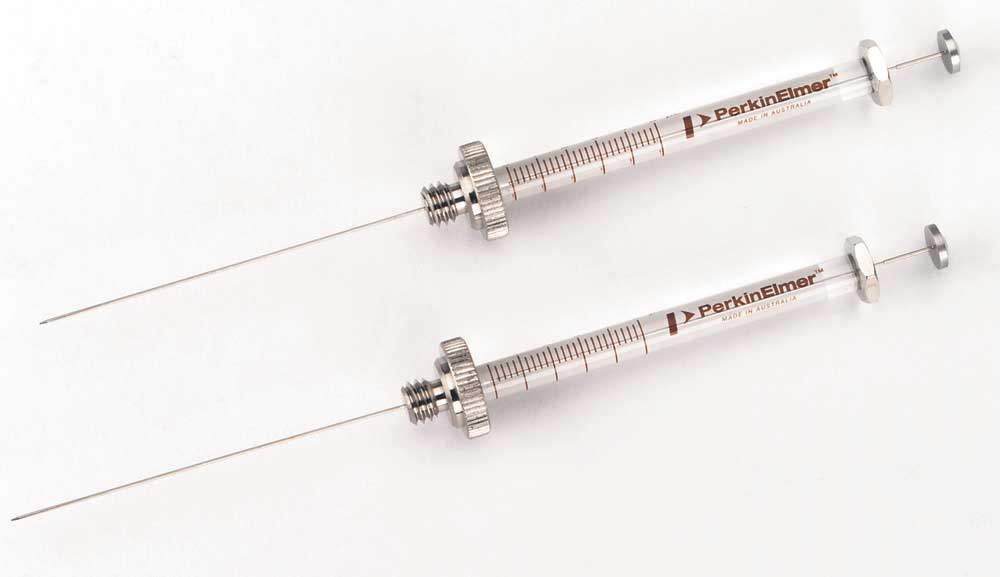 3. Clean the plates with an organic solvent such as acetone. Since the plates are made of salt (usually NaCl or KBr), never wash the salt plates with water.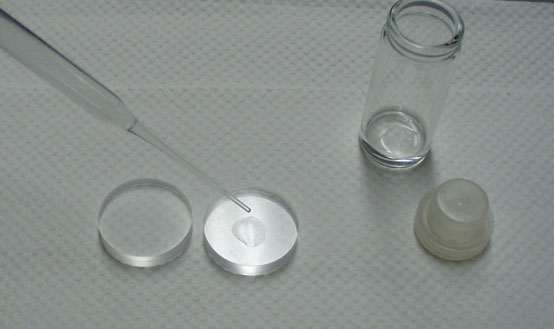 4. Handle plates only on the edges to avoid obtaining an IR spectrum of oils from your fingers.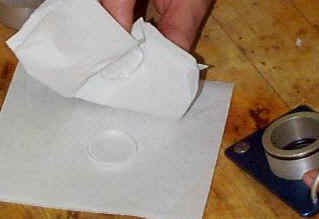 5. If the sodium chloride plates are cold, leave them in their container and let them come to room temperature.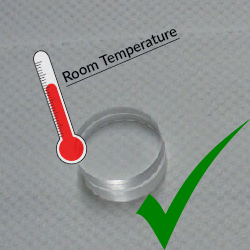 Author's Bio