Jallikattu - Science Behind the Tradition (A Scientific Point of View)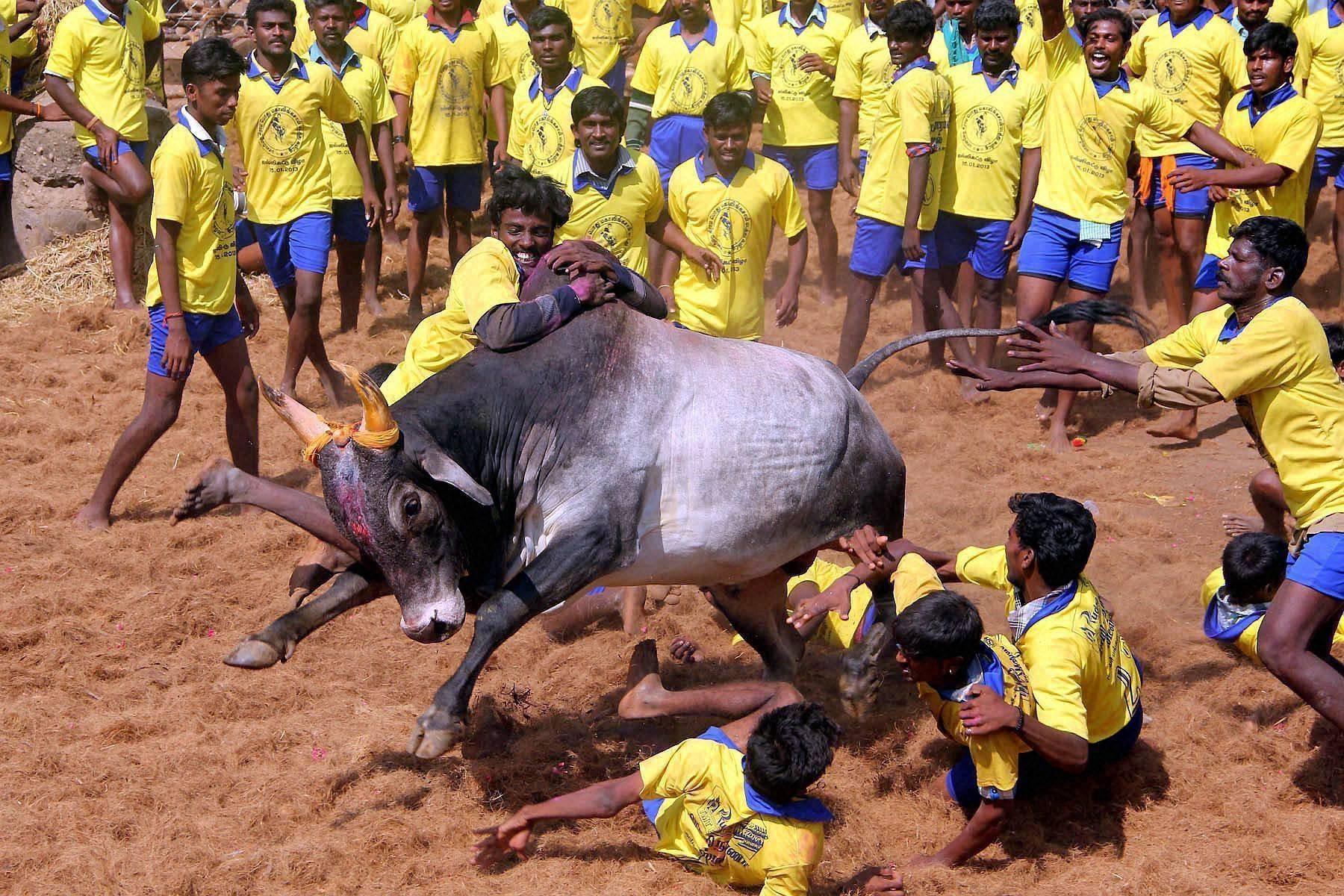 Hello friends,
I am Chezhiyan Cheran from Coimbatore, Tamil Nadu. As a Biotechnologist, I would like to briefly share some scientific & ethical issues with everybody. I belong to a state which follows a 5000-year old tradition. Jallikattu, a traditional sport, has been followed over several centuries in Tamil Nadu. Beyond a sport, Jallikattu is known as bull embracing or raising of healthy stud bulls for mating of cows.

In this bull-embarrassing sport, healthy bulls are released from ropes and allowed to run free on a 100meter ground. Men are allowed to catch only the big hump of the bull, right from the entrance (vadivasal) up to the exit at 100-meter distance. A bull with a big hump, with an ability to run over 100 meters, is locked by the men. It is considered as the dominant stud bull which is allowed for mating to obtain a healthy generation. In this sport, no bulls are hurt but raised like family members.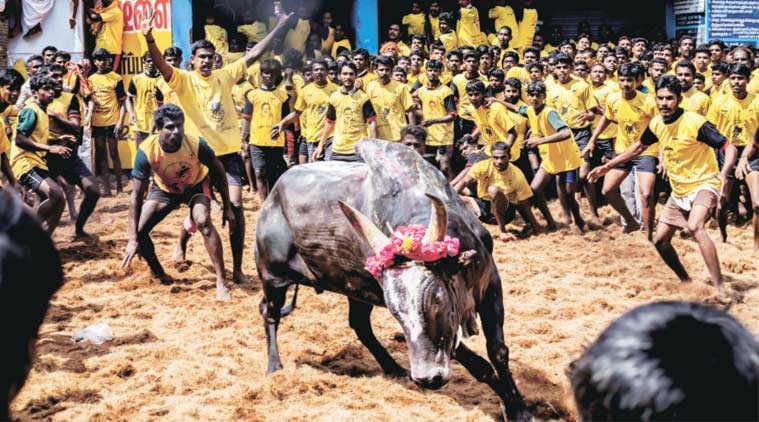 Tamil Nadu has the least percentage of Diabetic cases (since our main food is rice) and the rate of heart disease is low. The truth behind this is that the milk from the indigenous breed of cows (native breeds) is healthy, developing the immune system and preventing human beings from several diseases. Milk of indigenous cows (Kangeyam, Ongole, Tharparkar) is called as A2 milk whereas the milk from the exotic breeds (Jersey, Holstein, Swiss) is A1 milk.

The name A1 & A2 is derived from the casein present in the milk. Milk from the indigenous breeds contains A2 Beta, a protein, which can be easily digested. But the milk from exotic breeds contains A1 beta casein which cannot be digested.The human immune system considers A1 casein as an allergen, autoimmune diseases are developed & beta cells of the pancreas are damaged resulting in Type1 Diabetes. Diabetes also provokes heart diseases, inflammation in inner organs, blood pressure etc.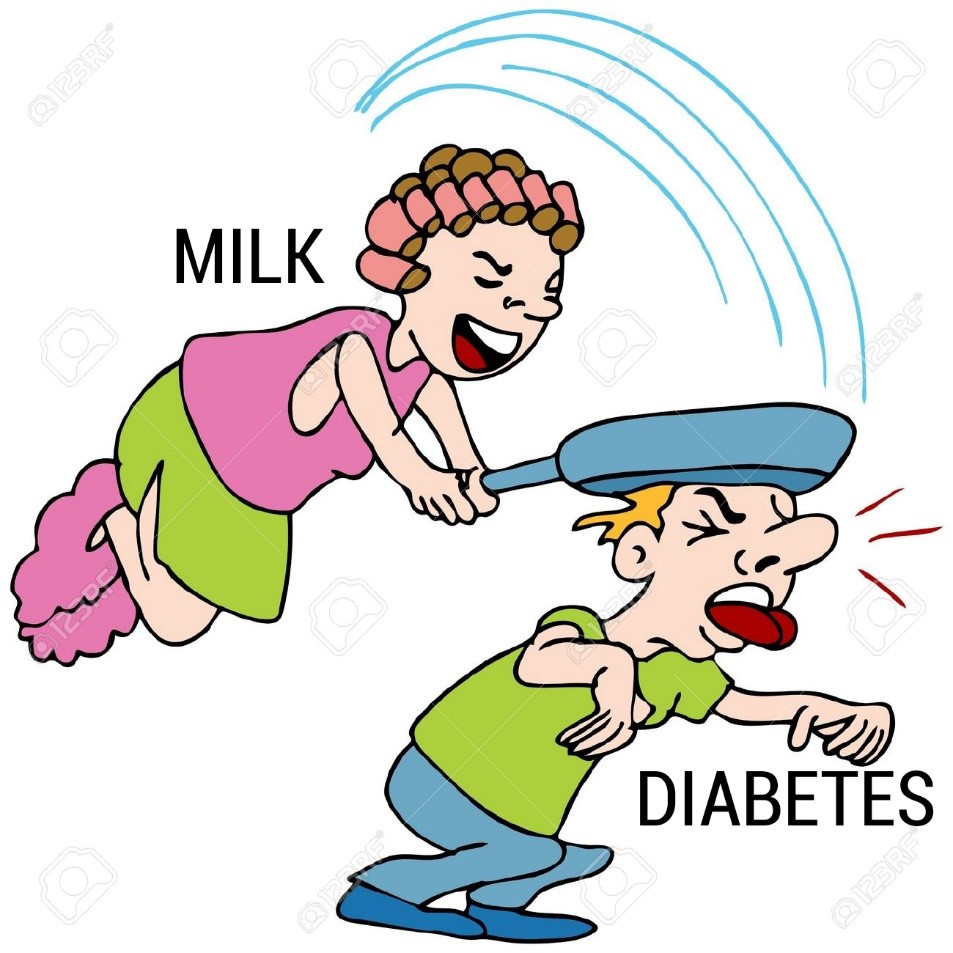 If we lose on the number of stud bulls, artificial insemination is the only and costly option. People of Tamil Nadu (animal conservation, biotechnologists, veterinary) are fighting for saving our native cattle breeds. As biotechnologists, it's our responsibility to create awareness.

Written By,
Chezhiyan Cheran
cheli77454@gmail.com
----------------------------------------------------------------------------------------------------
Compiled By: - Kalyani Koli
Bio: - Kalyani Koli, a post-graduate in Biotechnology, from the University of Mumbai with extensive 8 years of experience in the field of Animal Cell Culture and Immunology. She works as a Senior Cell Culture Analyst at Department of Animal Cell Culture. She has also worked as Copy Editor for Elsevier, Williams & Wilkinson and America Online. Follow Kalyani on Facebook
Visit her Personal blog:- http://revisebiotec.com/blog
Author's Bio