5 THINGS YOU SHOULD KNOW ABOUT PCR
Posted by
06/04/2017
0 Comment(s)
Polymerase Chain Reaction (PCR) is a process that uses primers to amplify specific cloned or genomic DNA sequences with the help of a very unique enzyme. PCR machine, has the ability to produce DNA copies of a specific segment that can range from thousands to millions in numbers. Here are a few points you should know while using a PCR machine.
1. Increasing the speed of thermal cycling generally reduces thermal uniformity, and can reduce the precision of quantitative PCR.
---
2. The noise in fluorescence measurements affects the precision of qPCR. It is typically a function of excitation source intensity variation, detector noise and mechanical noise.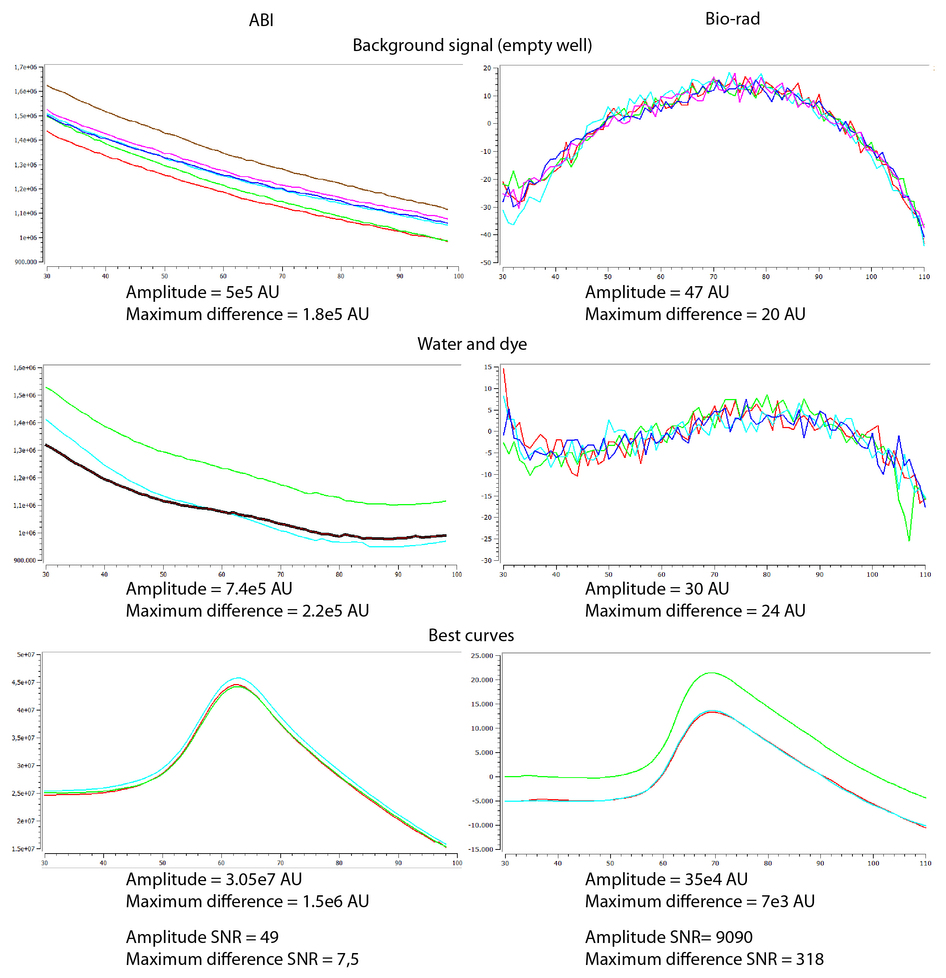 ---
3. For demanding applications, such as high-resolution melting (HRM) analysis, the instrument must be able to distinguish a temperature difference of 0.2° C.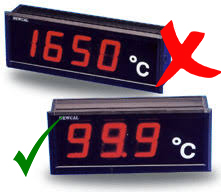 ---
4. One strategy to increase the number of excitable fluorophores is to use multiple LEDs with different wavelengths. The main advantage of the LEDs is that replacement is unnecessary and they keep the same intensity throughout the life-time of the diodes.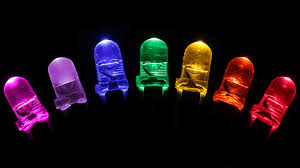 ---
5. Always keep PCR reagents on ice.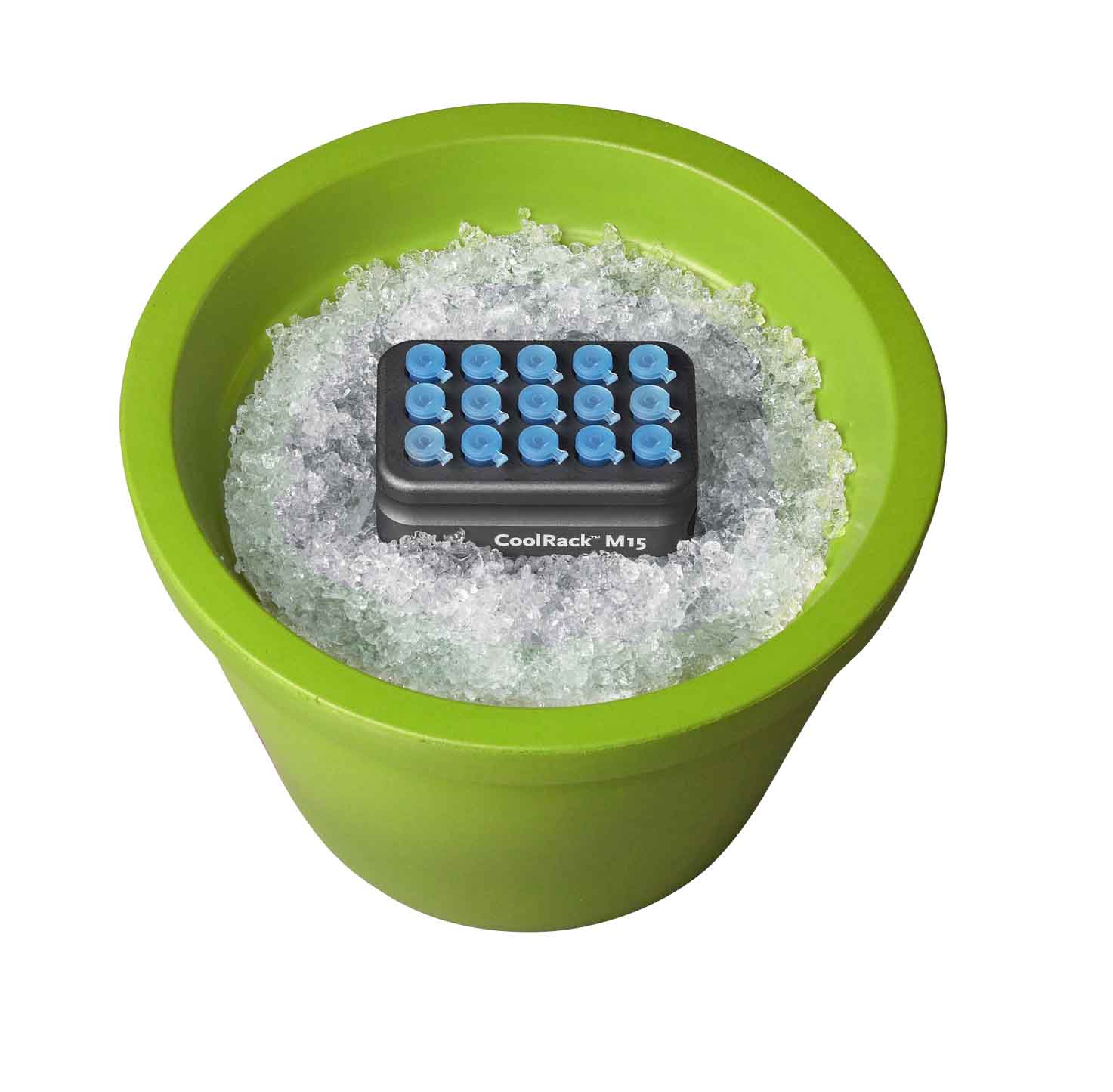 Author's Bio