A low-power artificial synapse could one day interface with the brain
Posted by
28/02/2017
0 Comment(s)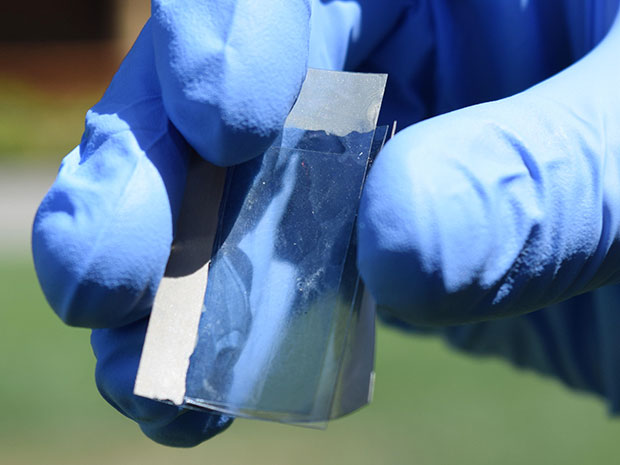 A team based at Stanford University and at Sandia National Laboratories, in Livermore, Calif., have created a new form of "artificial synapse" that may one day be used to create flexible circuitry that could directly interface with the brain.
The new device, a form of organic transistor that the team calls an electrochemical neuromorphic organic device (ENODe), joins the ranks of technologies such as the memristor and phase-change memory: devices that may one day be used to create chips that can perform brain-like computations using far less power than even the most state-of-the-art silicon systems consume.
The new device can exhibit more than 500 different states of conductivity within about a 1 V range, using a switching voltage of roughly 0.5 millivolts between adjacent states. That might sound exceedingly low for those familiar with modern silicon transistors and so are accustomed to thinking in volts. But the device still uses about 10,000 times as much energy as a biological synapse would. Miniaturization is expected to help with that.
The device has several electronic properties that make it especially attractive for brain-mimicking neuromorphic computing chips.
For more details: - http://spectrum.ieee.org/tech-talk/semiconductors/design/flexible-organic-artificial-synapse-could-one-day-interface-with-the-brain
Author's Bio