Artificial Intelligence enters into the world of disease diagnosis
Posted by
20/04/2017
0 Comment(s)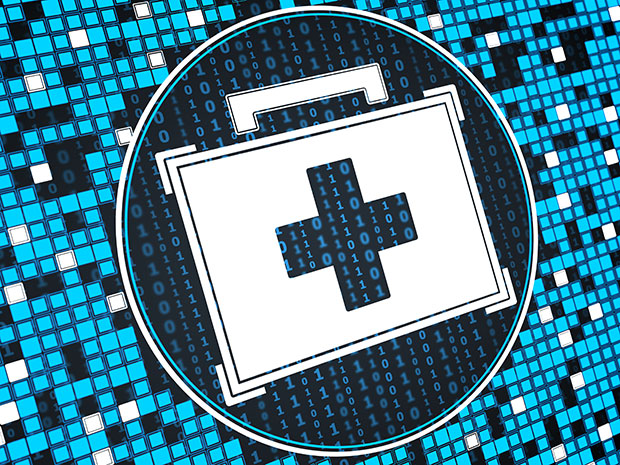 Big players in software are putting their weight behind artificial intelligence as a way to improve health care decision making. New computer models stretch the limits on how early doctors can spot disease, or how quickly molecular compounds can be screened for use as new drugs. IBM announced a computational model that predicts heart failure, Stanford University reported a deep learning algorithm that predicts the safety of drug compounds, and Intel announced a competition to find an algorithm for early detection of lung cancer.
IBM Research, the innovation arm of multinational tech giant IBM, and collaborators have developed a machine learning model that predicts heart failure up to two years before a patient would typically be diagnosed. The researchers trained the model using hidden signals gleaned from electronic health records and doctors' notes. IBM plans to continue the collaboration and research to improve the model by experimenting with a larger dataset from a more diverse patient population.
Stanford University researchers have developed a deep learning algorithm that can predict the properties of a potential drug compound using very few data points. They trained the algorithm on two datasets—one with information about the toxicity of different chemicals and the other with information on the side effects of medicines on the market. With that training, they found that the algorithm could predict toxicity and side effects of new compounds better than random chance alone.
American tech giant Intel last week announced a contest, called the TianChi Healthcare AI Competition, aimed at finding an algorithm for early detection of lung cancer. Participants in the contest will use computerized tomography (CT) scans and clinical records to train algorithms to screen for suspicious growths on the lung, called pulmonary nodules. Intel is contributing to the competition its Xeon and Xeon Phi processors, access to its algorithm and mathematics libraries, and deep learning framework software designed for medical image analysis. Alibaba Cloud is providing cloud-based foundational infrastructure. LinkDoc, an oncology-focused big data company in Beijing, will provide high resolution CT scans.
For more details: - http://spectrum.ieee.org/the-human-os/biomedical/diagnostics/ibm-intel-stanford-bet-on-ai-to-speed-up-disease-diagnosis-and-drug-discovery
Author's Bio