New cellular target may put the brakes on cancer's ability to spread
Posted by
18/06/2017
0 Comment(s)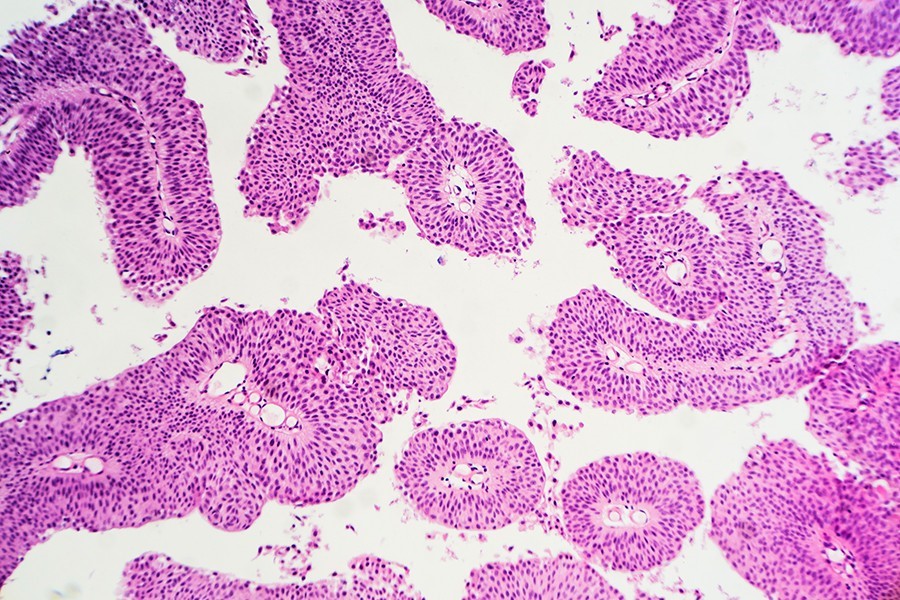 A team led by Johns Hopkins researchers has discovered a biochemical signaling process that causes densely packed cancer cells to break away from a tumor and spread the disease elsewhere in the body.
The team also reported that the combined use of two existing drugs disrupts this process and appears to significantly slow cancer's tendency to travel, a behavior called metastasis.
The new findings are important, the researchers said, because 90 percent of cancer deaths are caused by metastasis, and anything that derails this activity could improve the prognosis for patients. The crucial new signaling process turned up when the team took a closer look at cellular events that promote metastasis.
For more details: - https://hub.jhu.edu/2017/05/26/cellular-target-cancer-spread/
Author's Bio