1 Device, 17 Diseases..!
Posted by
08/01/2017
0 Comment(s)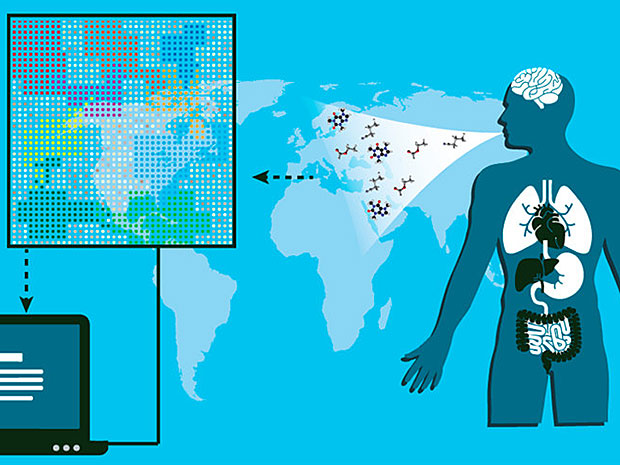 Visualize talking to your best friend on the phone, when instantly a text message from your doctor pops up. A plug-in module on your smartphone has detected an unusual chemical pattern in your breath, and you need to come in to be evaluated for early signs of cancer.
Physicians have been identifying the disease from the smell of breath, urine, and feces for over 2,000 years. Illness can change the metabolism in our bodies, causing our cells to release volatile organic compounds (VOCs), molecules that travel through the bloodstream to the lungs and are exhaled. People with early stage cancer, for example, breathe out different concentrations of VOCs than healthy individuals.
These diseases have unique chemical patterns, or "breathprints," that differentiate them from one another. In the study, the Na-Nose used those patterns to distinguish among diseases with 86 percent accuracy and showed potential to diagnose more than one disease at once.
For more details click here
Author's Bio