5 THINGS YOU SHOULD KNOW ABOUT BOD INCUBATOR
Posted by
24/07/2017
0 Comment(s)
BOD Incubator (Bio-Oxygen Demand) are used to maintain temperature for test tissue culture growth, storage of bacterial cultures and incubation where high degree of constant temperature accuracy is required.
1. The Dilution Water Blank (i.e. water check) depletion must be <0.2 mg/L over a 5-day period.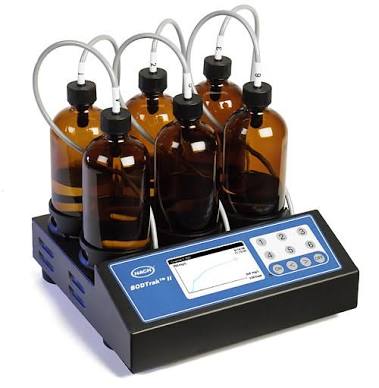 2. As a precaution against drawing air into the BOD bottle during the 5-day incubation, you must have a water tight seal. Having a water tight seal will prevent the following:
Possible contamination
A change in the volume of solution in the bottle
The bottle stopper from becoming stuck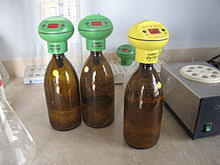 3. Bottles should be stored at 20 ± 1°C throughout the 5-day incubation period.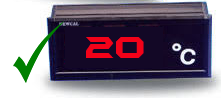 4. No visible bubbles should be present during preparation, or any time during the test to ensure that no oxygen is added and we get accurate results.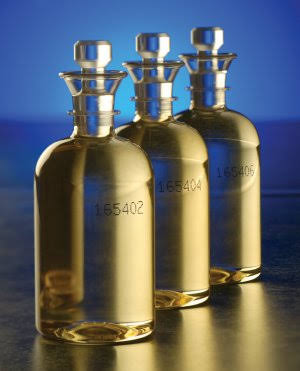 5. The Seed Control Factor (i.e. SCF, seeded blank, or seed check) must fall between 0.6-1.0 mg/L.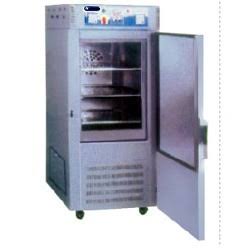 Author's Bio