5 THINGS YOU SHOULD KNOW ABOUT ELECTRON MICROSCOPE
Posted by
16/07/2017
0 Comment(s)
An electron microscope is a microscope that uses a beam of accelerated electrons as a source of illumination. As the wavelength of an electron can be 100,000 times sorter than that of visible light photons, electrons microscopes have a higher resolving power than light microscopes and can reveal the structure of smaller objects.
1. Radiation emitted from electron microscopes shall not exceed a dose equivalent rate of 0.5 mrem/hr at 5 cm from any accessible surface of the equipment.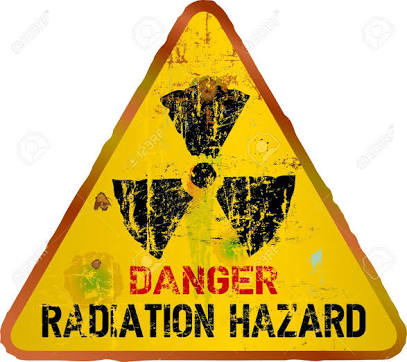 2. All actions with the transmission stains should be carried out in a certified fume hood enclosure.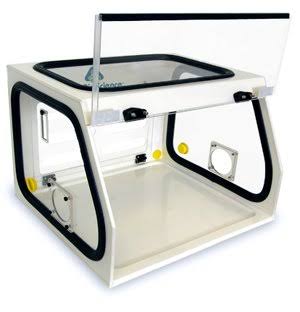 3. All the PPE and protective paper material should be cautiously disposed into biohazard containers for proper disposal.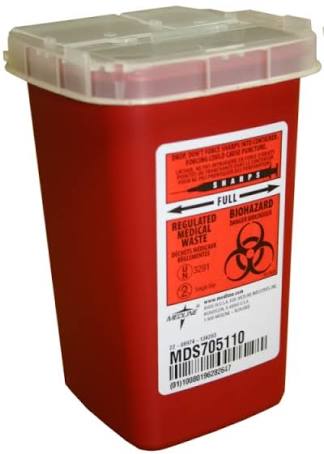 4. Osmium tetroxide solution are toxic, volatile and highly irritating to mucous membranes and hence should be handled very carefully.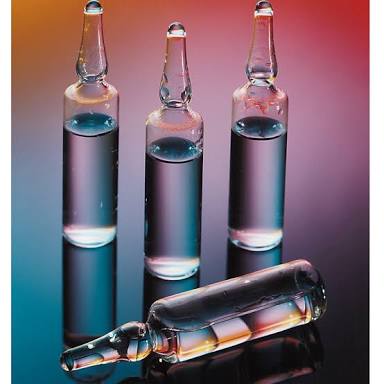 5. Electron microscopes operate at high voltages. Hence they should not be operated with wet hands else it can result into a fatal electric shock.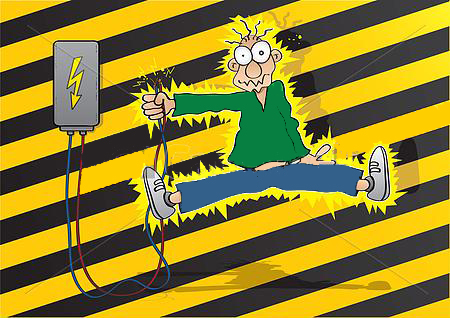 Author's Bio