5 points you should know about LAF
Posted by
29/01/2017
0 Comment(s)
1. LAF uses High-Efficiency Particulate Air filters. These filters are considered the heartbeat of the lamina flow hood. Their retention ability is so high to retain particles of 0.3 micrometers in diameter. This translates to 99.99 percent efficiency.

2. The blower should be turned on for 30 minutes before LAF is put to use and the hood is wiped with alcohol soaked cloth. After this duration, the hood is cleaned again with a cloth soaked in alcohol.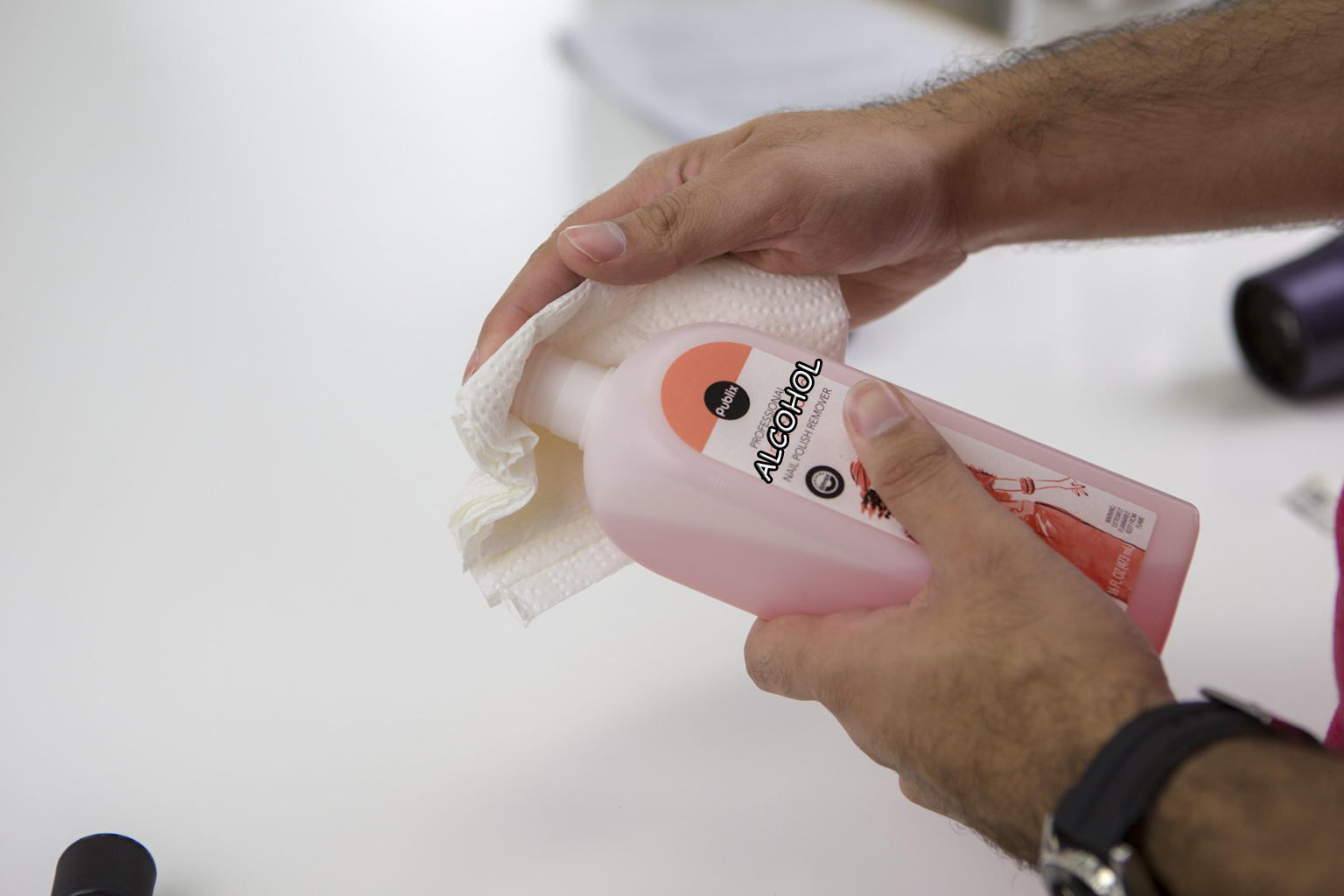 3. For maximum efficiency of the laminar air flow hood, the HEPA filters have to be efficient, and the airspeed has to about 0.5 m/s.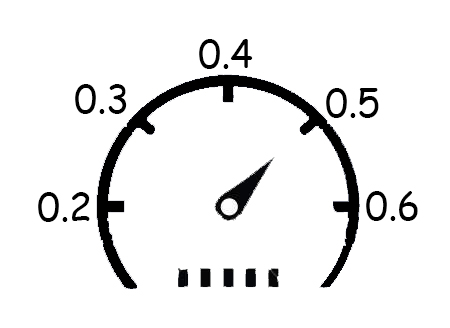 4. Selection of LAF is based on velocity and particle size.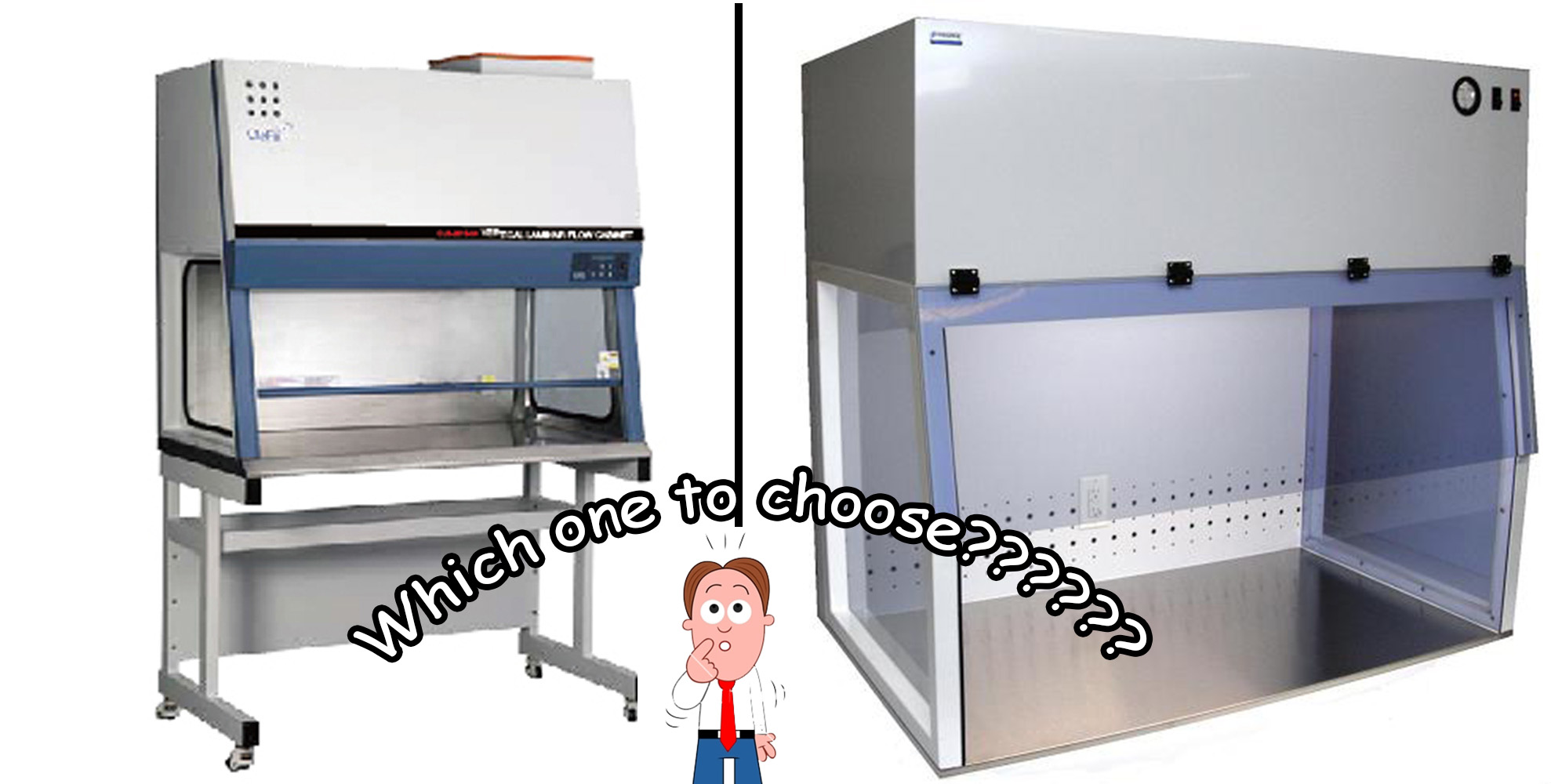 5. Switch on the UV light after turning off the blower for 30mins.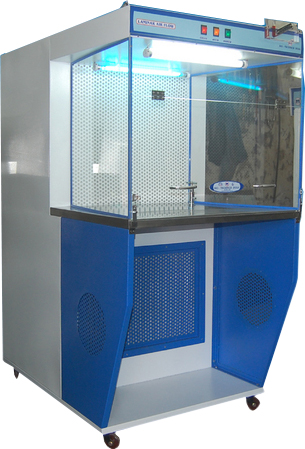 Author's Bio