Could a New Blood Test Spot Signs of Five Cancers?
Posted by
13/03/2016
2 Comment(s)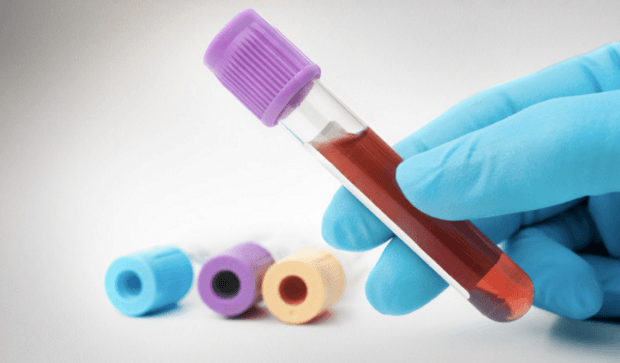 Researchers from the National Human Genome Research Institute in the US have been working on the test, which is designed to detect signs of a specific gene - ZNF154 - in the blood, following the discovery that this gene was altered when a tumour was present in the body.
The new test allows doctors to take a blood sample from patients so they can identify signs of breast, bowel, lung, womb and stomach cancer - the five most deadly forms of the disease.
Click here to read full article
Author's Bio