AI Diagnostics Move Into The Clinic
Posted by
25/02/2018
0 Comment(s)
Last year, the U.S. Food and Drug Administration (FDA) approved the first machine learning application for healthcare: The Arterys Cardio DL. It uses a deep learning algorithm to analyze MRI images of the heart. The tool assists doctors in recognizing a problem and making a diagnosis, but other AI applications seek to flag disease without specialists overseeing the process.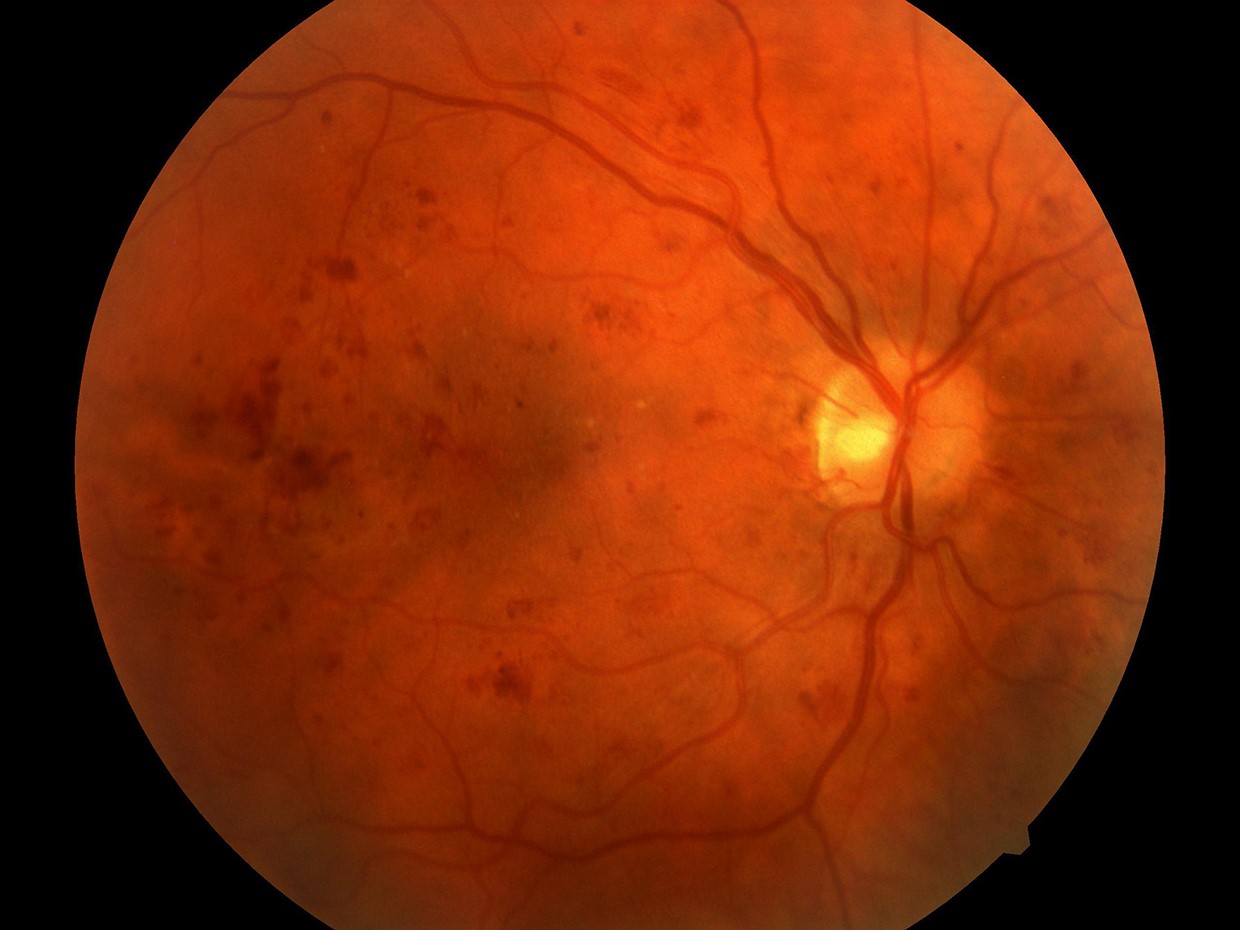 Recently, Iowa City-based IDx announced that the FDA has expedited the review of the company's autonomous AI system for early detection of diabetic retinopathy, a leading cause of blindness in diabetics. Currently, individuals often wait weeks or months to see an eye specialist, and may not be diagnosed in time to prevent blindness.
AI diagnostics have flourished in ophthalmology, including diagnostics for maladies such as congenital cataracts and glaucoma. Google, for example, is training DeepMind to spot signs of common eye diseases. This early momentum in the eye is no surprise, as the field boasts well-defined standards for diagnosis and treatment, and the eye is easily accessible, making it ideal for the application of new technologies. For example, one of the first gene therapies approved for use by the FDA was for an inherited form of vision loss.
AI has definitely started to make an impact on the healthcare industry, it would be interesting to see how much deeper impact this integration will have on saving patient's life.
Source: https://spectrum.ieee.org/the-human-os/biomedical/diagnostics/ai-diagnostics-move-into-the-clinic
Author's Bio