Moving Blood Tests from the Lab to the Consumer
Posted by
21/01/2018
0 Comment(s)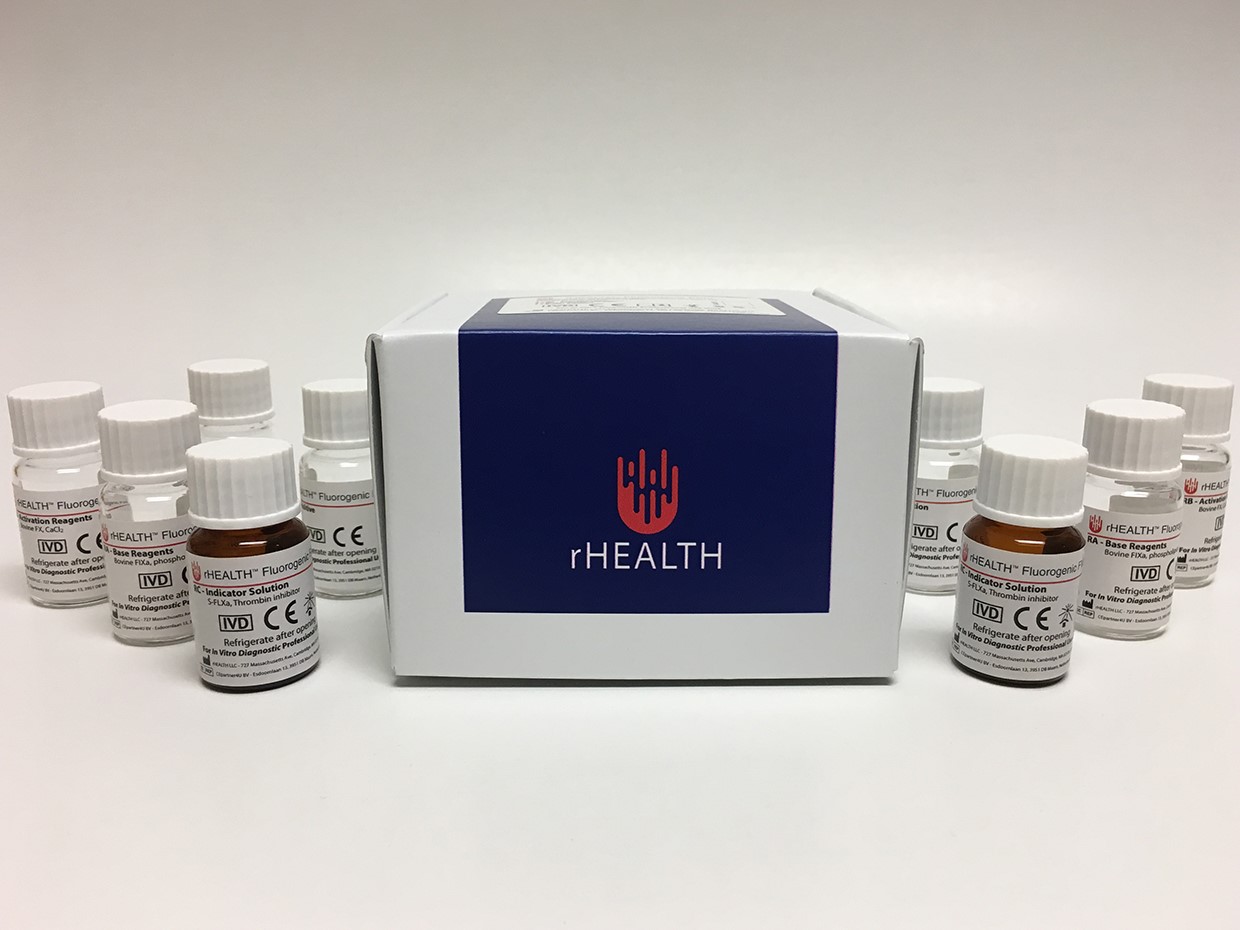 It would be great to think that a portable device in your home that, with a drop of blood from a finger prick, could tell you instantly your blood cell counts, vitamin levels, or whether you're positive for a virus. That's the dream device of many entrepreneurs who want to move laboratory-based testing to the consumer.
Cambridge, Massachusetts-based rHEALTH received Europe's CE mark to test for a blood marker for the bleeding disease hemophilia A using chemistry compatible with its portable device, the company reported today. The approval is rHEALTH's first regulatory clearance.
A portable blood analyzer could be incredibly useful in war zones, on airplanes, at sites of infectious disease outbreaks and natural disaster areas—anywhere resources are limited. It could also enable doctors to take blood samples and analyze them on the spot during a patient's office visit, rather than sending the samples hundreds of miles away to centralized laboratories.
Moreover, people with chronic diseases could easily track their health from home with such a device. And for the self-quantifier—the type of person who obsessively tracks personal biometrics—a home blood testing device might sound like plain old fun.
That's a small market, but validating a portable test for any new blood marker is an achievement, and a step toward the ultimate goal of bringing diagnostics to the consumer.

Source :- https://spectrum.ieee.org/the-human-os/biomedical/diagnostics/moving-blood-tests-from-the-lab-to-the-consumer
Author's Bio