Replacement Joints with Antibiotics on Board Mean Lower Chance of Infection & Fewer Surgeries
Posted by
18/08/2017
0 Comment(s)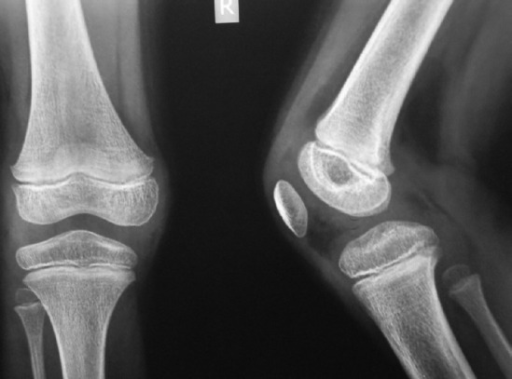 For about a million Americans each year, a joint replacement brings relief from pain and restored mobility. But, 5–10% of those people have to endure another surgery within seven years, and most of those are due to an infection in their new joint. If doctors could treat infections more effectively, patients could avoid a second surgery, more pain, and another rehabilitation.
Research conducted by a Boston-based research team has designed and developed a polymer that releases antibiotic. The polymer could be incorporated into the implant itself to sustain and maximize delivery of antibiotic directly to the area of joint replacement.
"Currently, most infections involving total joint replacement prostheses require a two-stage surgery, in which the patient's daily activities are largely compromised for four to six months," Muratoglu said in a press release. "Our finding that polyethylene, the most commonly used weight-bearing surface in total joint surgery, can be made to safely and effectively release antibiotics implies that fully weight-bearing implants made with this material could be used to treat infection in a single procedure, reducing both the inconvenience and the risk of complications for patients."
For more details: - https://www.invisiverse.com/news/replacement-joints-with-antibiotics-board-mean-lower-chance-infection-fewer-surgeries-0179191/
Author's Bio